Is there a man in your life who is struggling?  You want him to be happier and it is tough watching him struggle. You believe in him  and you would like to see him make some changes. Perhaps he needs to lighten up and be more enjoyable to be around. Or perhaps he needs assistance realizing his full potential. You've tried to talk to him but sometimes he does not listen.  It's hard to stand by and not know how to help.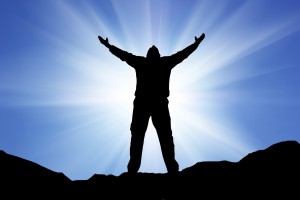 As a male therapist I am committed to helping him be his best possible self.
We will work together so that he can:
Be calm, less stressed, and more focused.
Help him be more "present" and "connected".
Increase his emotional awareness so others can feel closer to him.
Maximize his opportunities and possibilities.
Take action to make his life better.
For more information or to make an appointment, please call or text at 815-935-5053 or email at jonddds@gmail.com.