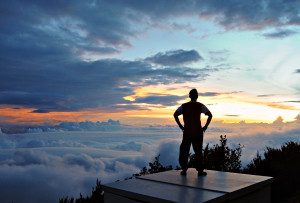 I specialize in working with men who are invested in figuring themselves out. I help men understand themselves better so that they can be better at work, in their relationships, and in life. I would like to help you figure out what is not working, and why it is not working, and what to do about it.
Services include:
Helping you find what it is you really want.
Answering the question: "Who do you want to be?"
Skill building.
Personal development.
How to deal with anxiety and stress.
Emotional management and boundary issues.
Learn how to use your uniqueness as an advantage.
Click on the Schedule Appointment button!